Thank You to All Who Made The Wizard of Oz a Success!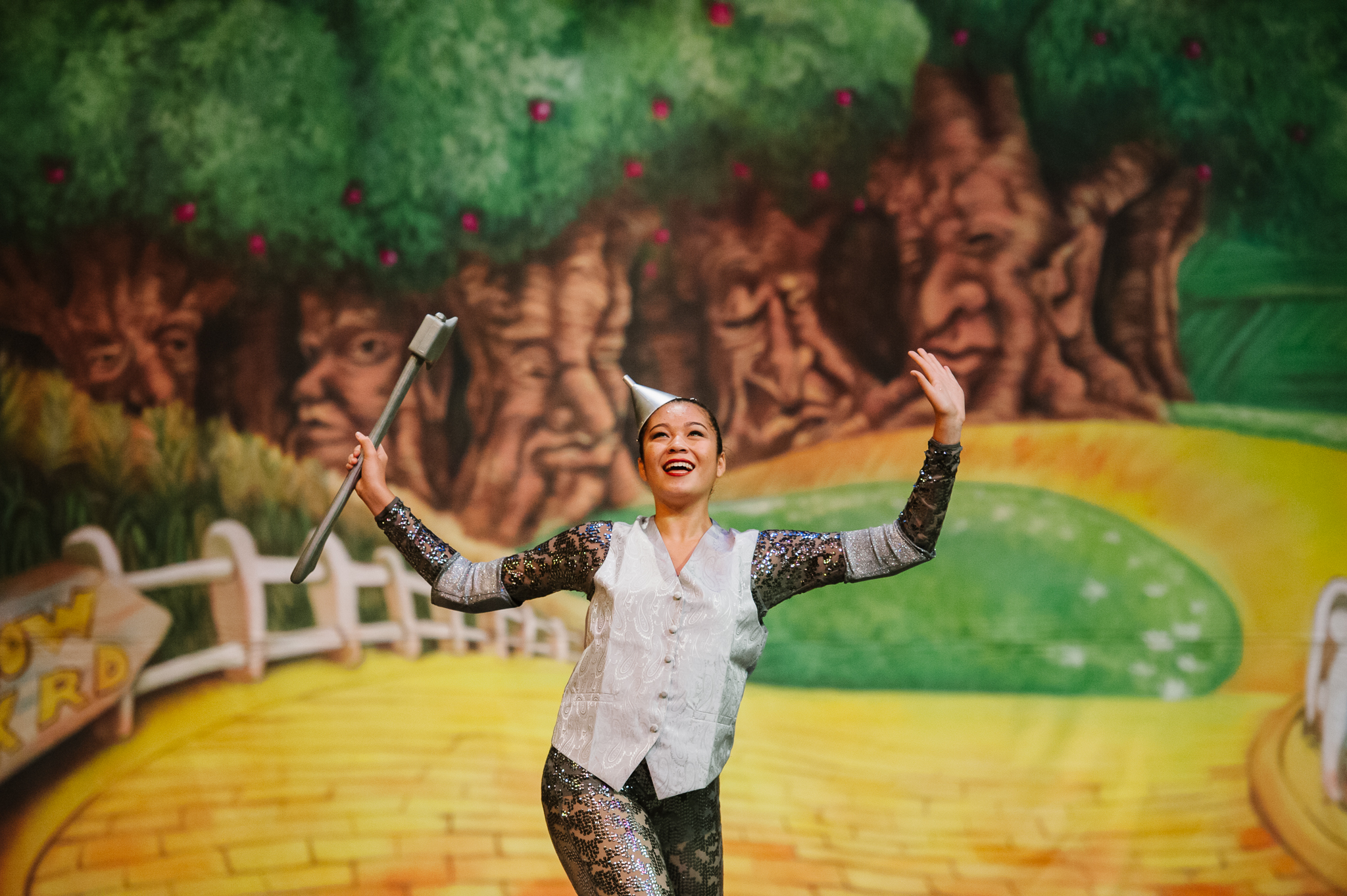 We have wrapped up another wonderful British Dancing Academy production!  The Wizard of Oz featured fantastic work from our BDA teachers and dancers, full audiences, and plenty of BDA magic!  Thank you so very much to all involved, it was quite the success!
Photos taken by Amanda Kay Photography (our official BDA photographer) are now available to view online!  You can purchase single photo downloads for $2 or for just $30 you can download up to 200!  Prints, canvas, products and much more are also available to order.  Click HERE to check them out, they're fantastic!
Check out our video preview for the DVDs from Hudson's Photography of our actual cast performances!
Hudson's individual and group photos are now complete and are ready to pick up at our Kent studio.
Our next performance will be BDA's Holiday Showcase 2016, coming December 13th! 
See you there!