Announcing Our Program Contest Winners!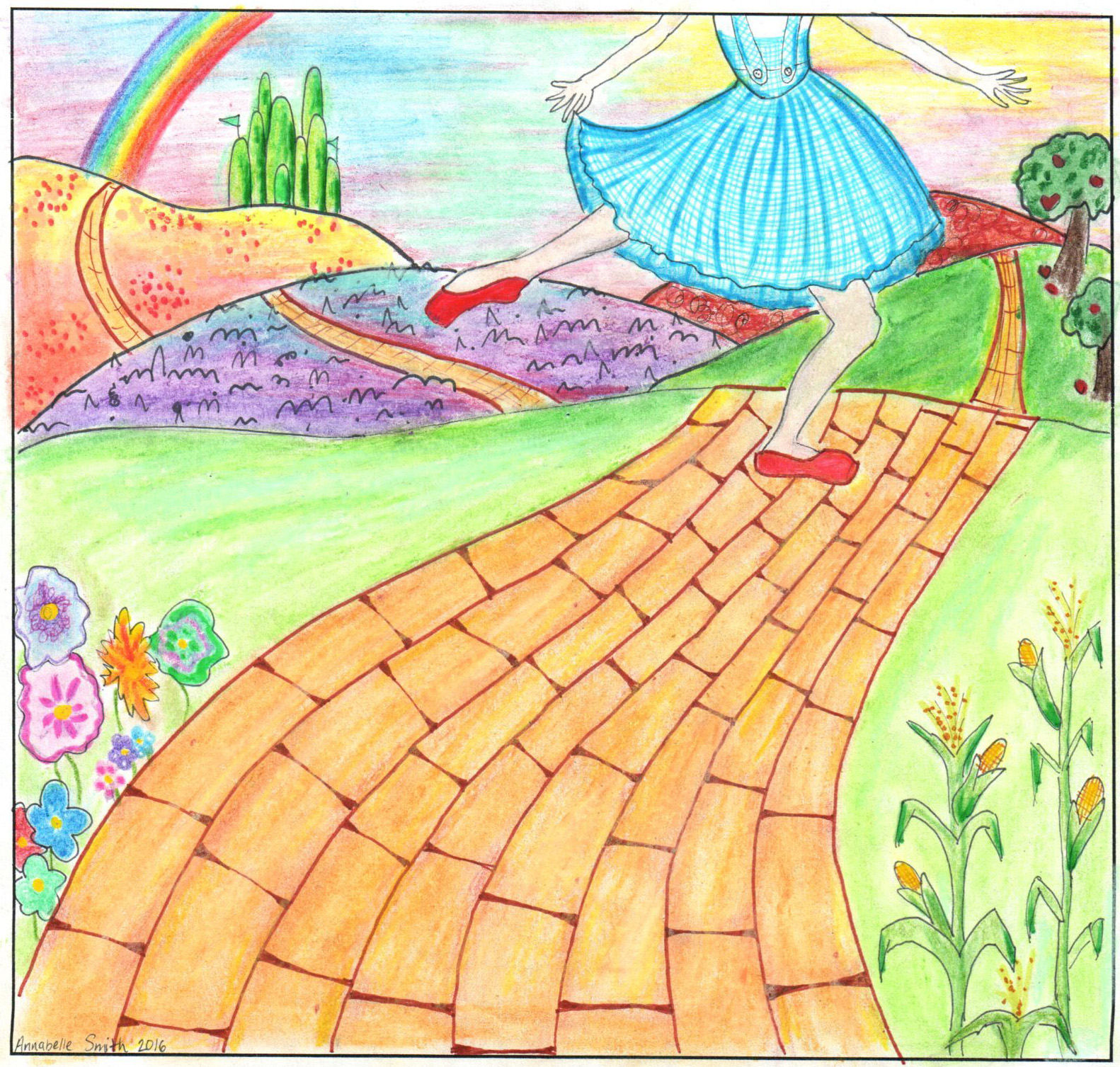 Congratulations to our five winners:
Chloe Le, Ronee Ramirez, Jillian Jone, Annabelle Smith and Ashley Diloreto!
Thank you so very much to all of our dancers that submitted their artwork.  There were so many awesome entries, it was extremely difficult for us to choose only five!
CAST A — Chloe Le (Age 7)
CAST B — Ronee Ramirez (Age 13)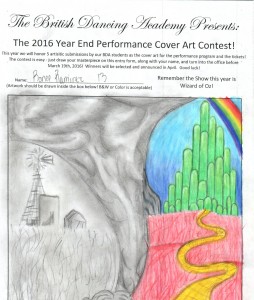 CAST C — Jillian Jone (Age 18)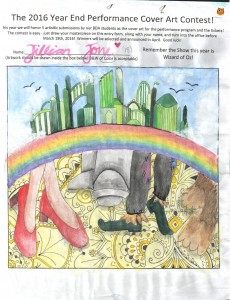 CAST D — Annabelle Smith (Age 14)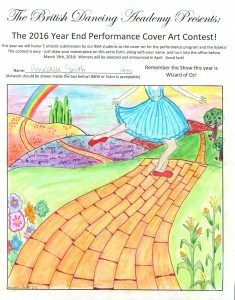 CAST F — Ashley Diloreto (Age 13)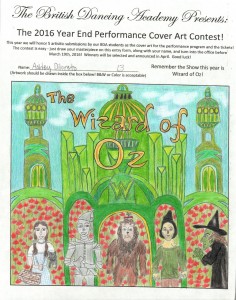 (Click on the artwork for a larger view!)
CONGRATULATIONS, WINNERS!