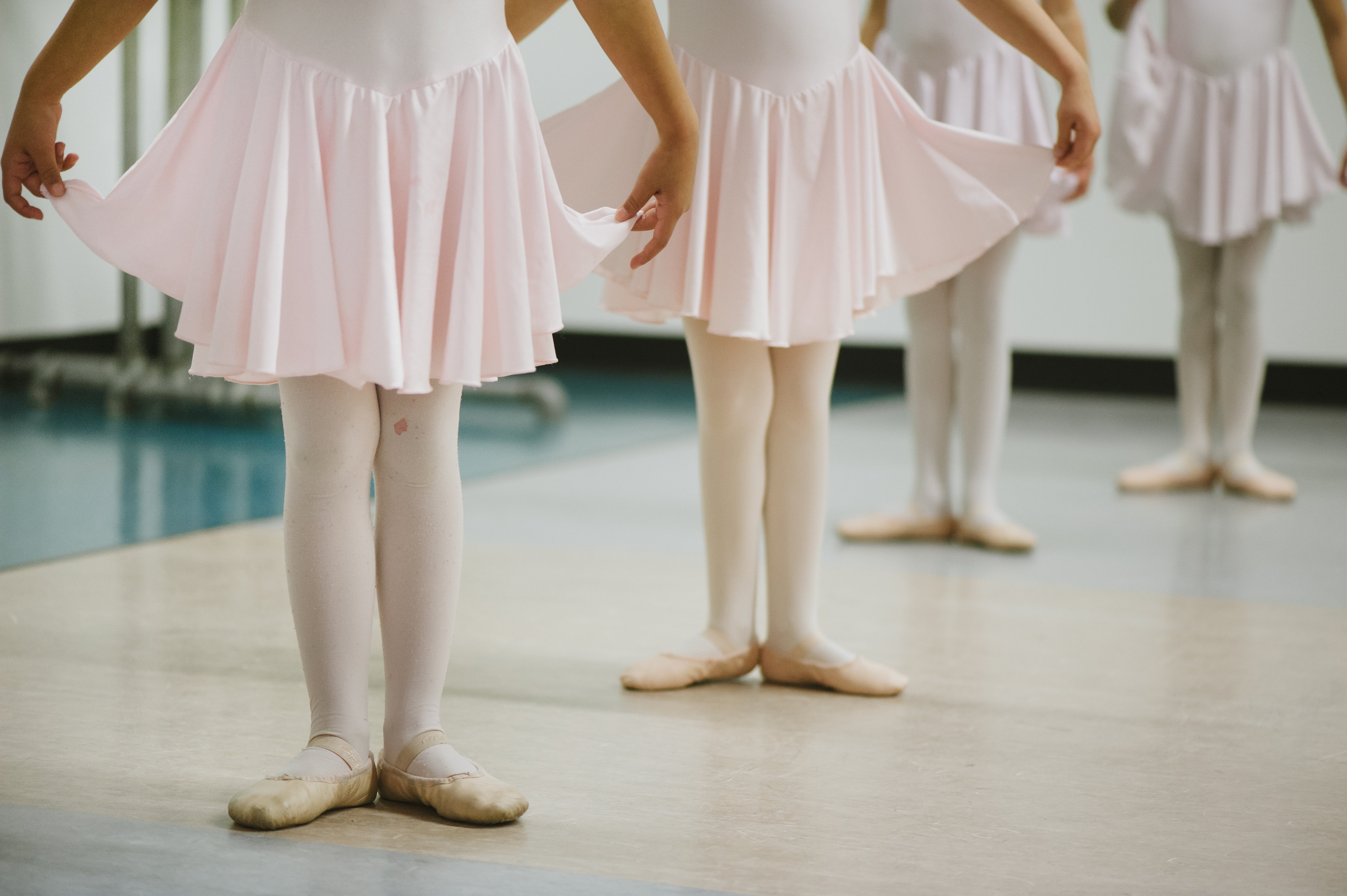 The British Dancing Academy is dedicated to bringing out the best in its students through training in classical ballet technique and discipline. Emphasizing technique and discipline, the school seeks to further artistic achievement and character growth of its students through examination and our year end performance. While they build strength, grace, and musicality, students develop an eagerness to work and gain self-confidence that will serve them well throughout their lives.  The Academy features a professional faculty, studio pianists, and provides opportunities that are not only exciting and fun, but also a powerful motivation to excel.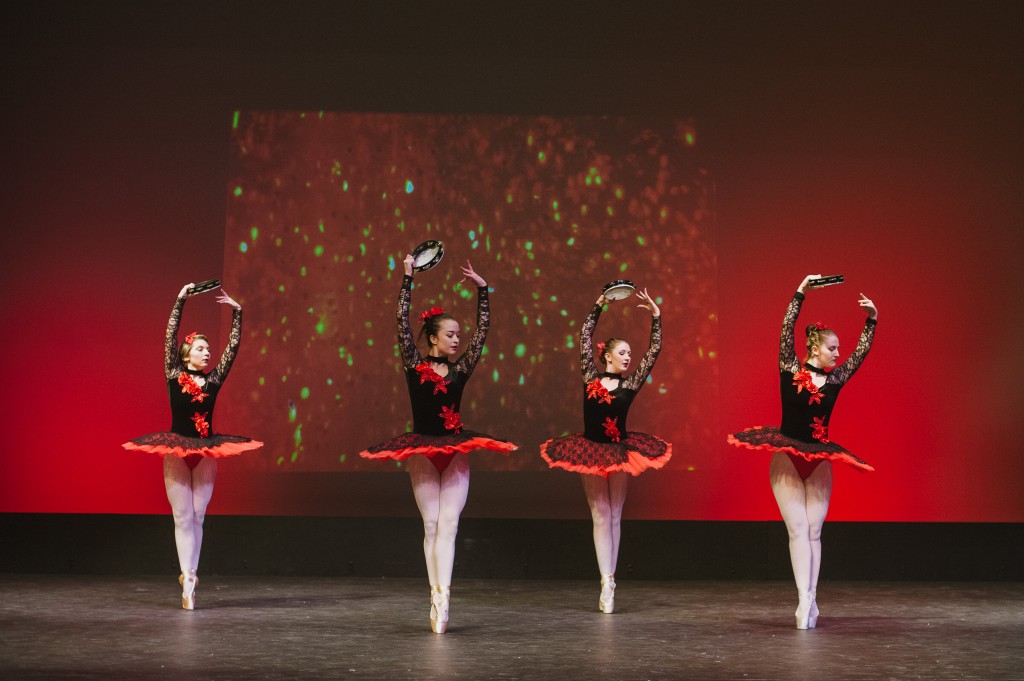 DANCE AND CREATIVE MOVEMENT FOR YOUNG CHILDREN
For Pre-school and Kindergarten students, these classes are the starting point.
BALLET TECHNIQUE
For students from first grade through high school, these classes provide classic ballet training through a progression of levels advancing through the examination program.
ADULT BALLET
Flexibility, strength, and enjoyment are the offerings in these classes. No prior training is required.