Alice in Wonderland Contest Entries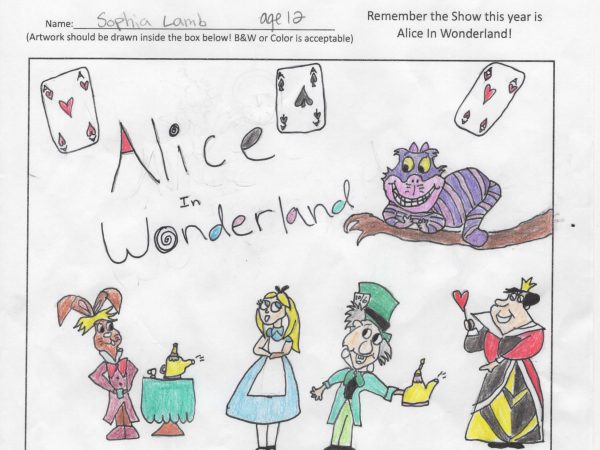 Thank you very much to all of our BDA students that submitted their artwork for our 2019 cover contest for our upcoming performance of Alice in Wonderland! We loved seeing each one and had some very tough decisions! Our winners can be viewed here!
BDA's Alice in Wonderland runs June 20-23, 2019 – to purchase tickets or for more information, visit our event page HERE!