BDA Tap is largely based on traditional, Broadway style.  Classes are centered on proper classical Tap technique and also include current and popular rhythm tap methods.  Tap Dancing has evolved as an American dance form, popularized throughout the world, with debate about its origins coming from African dance, Irish dance and/or clog dancing.  Tap dance is a theatrical art form often seen on stage in musicals.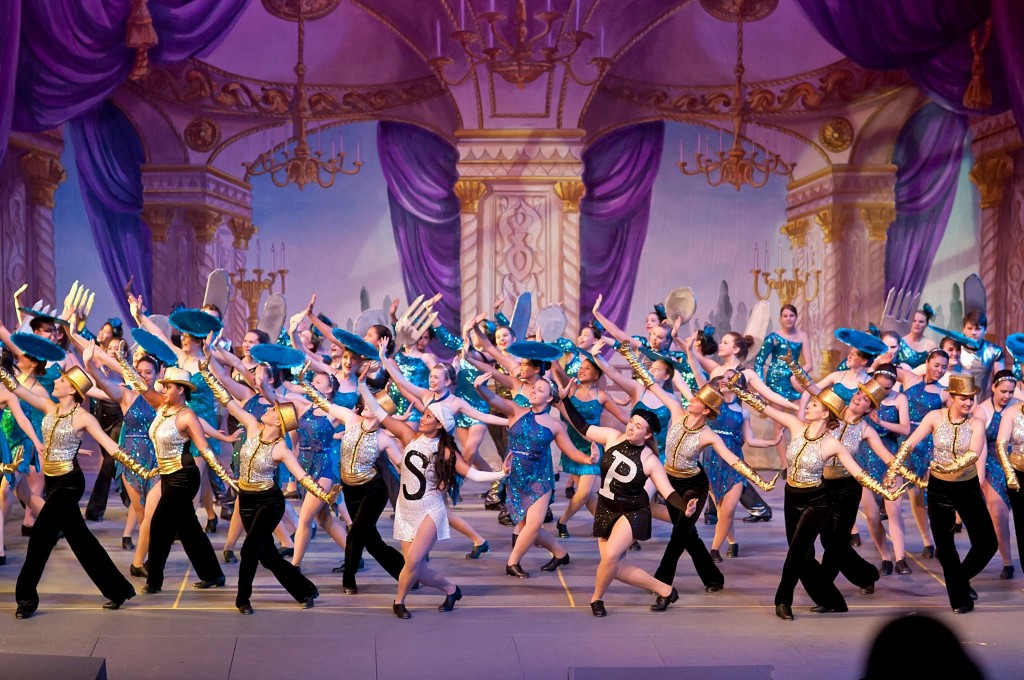 BDA JUNIOR TAP

Our Junior Tap program are fun, once a week classes that begin with tap basics and build into more complex steps, rhythms and combinations.  Dancers may begin tap classes as early as 1st grade.

BDA SENIOR TAP

Our Senior Tap dancers are involved in our BDA exam program and get to take part in our large tap number in our June production.  Students in the major levels also have the option of adding a special, freestyle class to compliment their technical base.