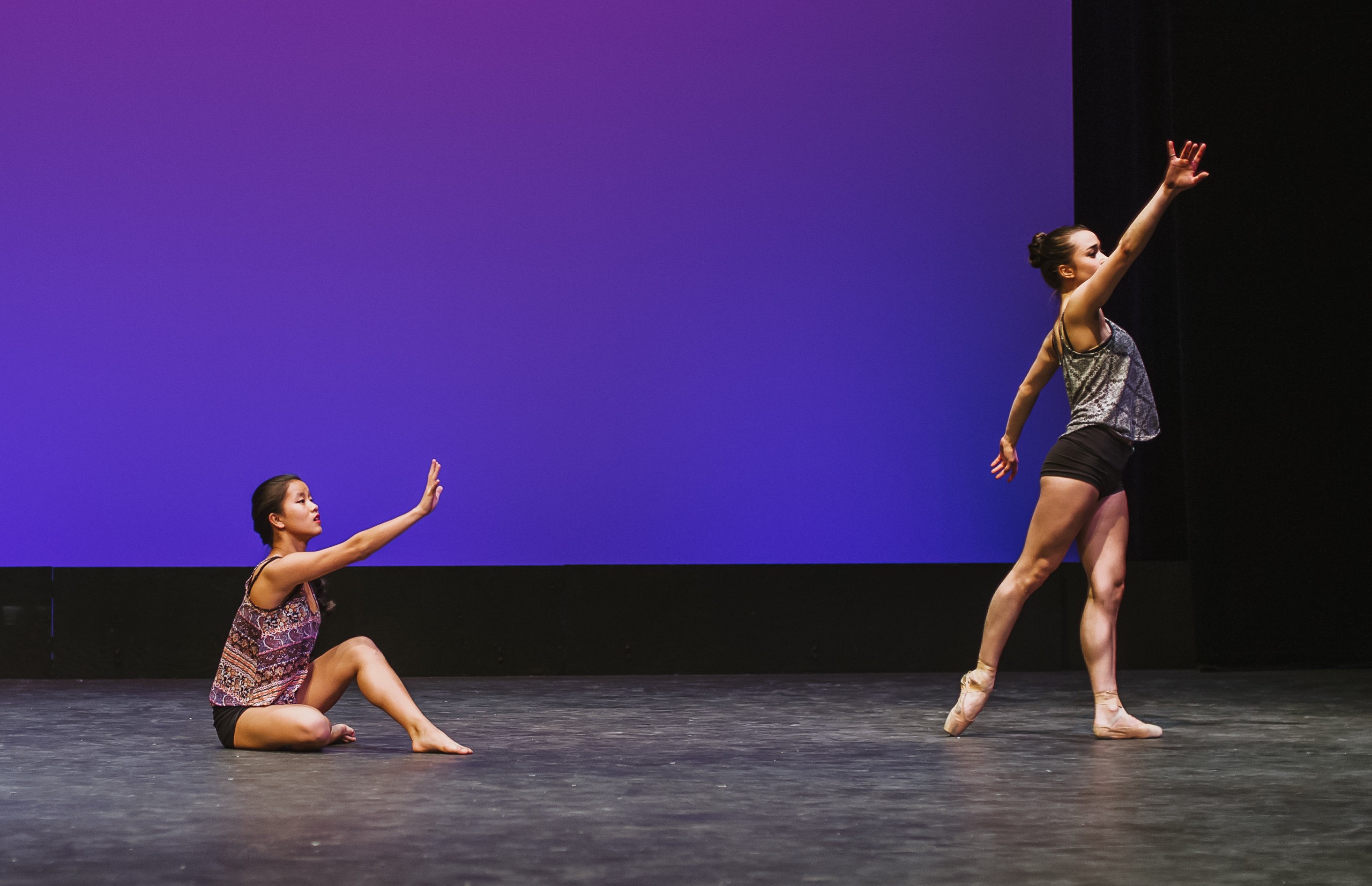 BDA Modern classes build on our dancers' strong Ballet background.  Modern Theatre dance is a rhythmic dance style which originated in America before travelling to the rest of the world. It is often seen on the stages of musical productions and is known for its theatrical qualities. The style uses travelling steps, high kicks, leaps and turns which all need strength and flexibility.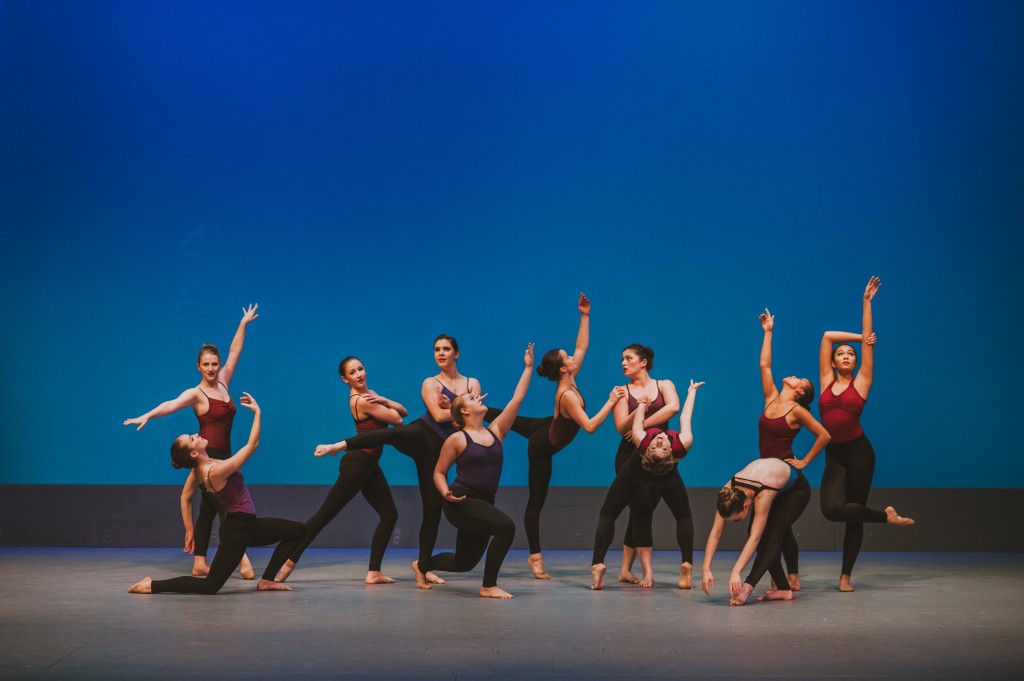 BDA JUNIOR MODERN

Our dancers may begin Modern as early as 5th grade.  Classes are technical yet fun and students are able to participate in the BDA exam program.

BDA SENIOR MODERN

Our major levels incorporate more complex technique with an emphasis on our students' own choreography.  Advanced dancers also have the option of adding a special Modern Workshop class that builds on individual style and teamwork skills.