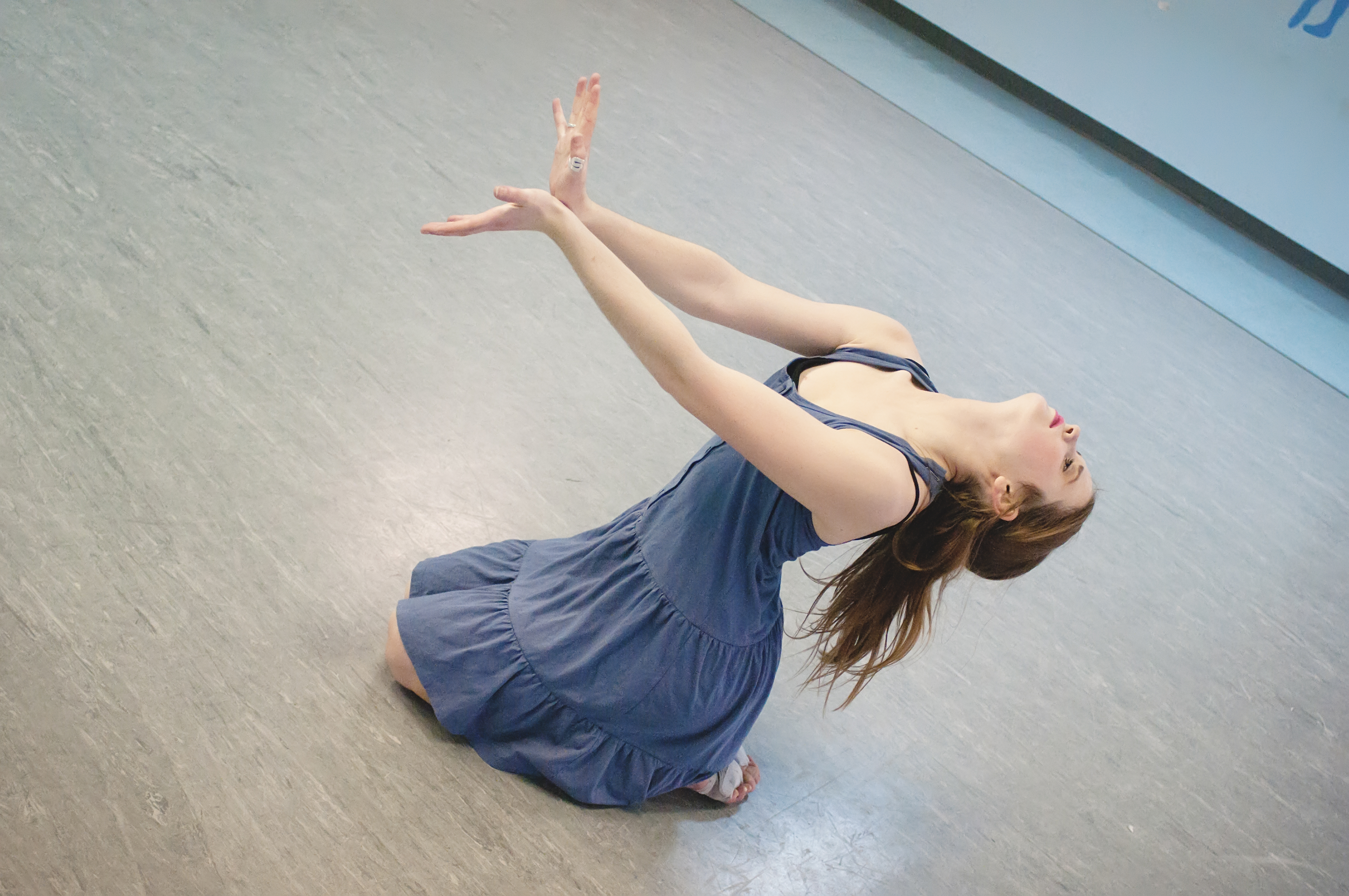 BDA Jazz classes are fun and energetic with a strong emphasis on proper technique, performance skills and strength.  This form of dance showcases a dancer's individual style and originality.  Jazz dancing consists of unique moves, fancy footwork, big leaps and quick turns.

JAZZ FOR YOUNG BDA STUDENTS AND TEENS

Our Mini and Junior Jazz programs are one hour, once a week classes that give our younger dancers an introduction to Jazz with a variety of music styles and combinations.  Dancers may begin jazz classes as early as 1st grade.  Our once a week teen classes include many current popular styles and fun choreography.

BDA ADVANCED JAZZ

Our Advanced Jazz program builds on our students' Ballet and Modern background, incorporating many different styles and genres and emphasizing limbering and flexibility.