BDA Advanced Jazz Girls Take on Nuvo Dance Convention!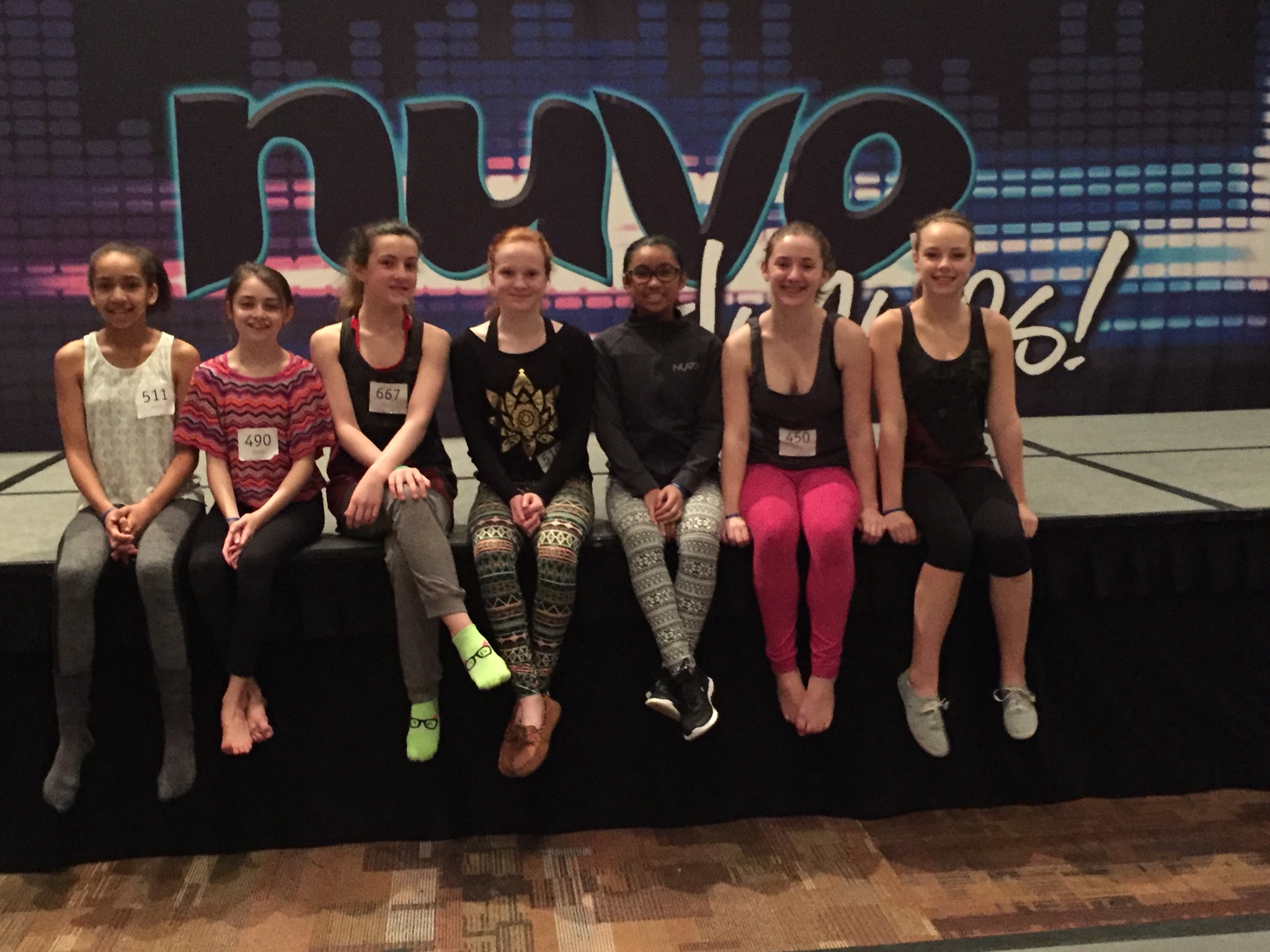 24 BDA Dancers just finished up a wonderful weekend at the Nuvo Dance Convention!  It was an awesome, inspiring, intense weekend and we couldn't be more proud of every single one of our dancers.
We would like to congratulate BDA students Mollie M., Niyah P. and Alanna S. who all received Standout scholarship awards for Jazz and Ashley M. who received acclaimed choreographer Mark Meismer's Die Hard Dancer scholarship!
Brilliant job, ladies!