The Wizard of Oz Presented by the British Dancing Academy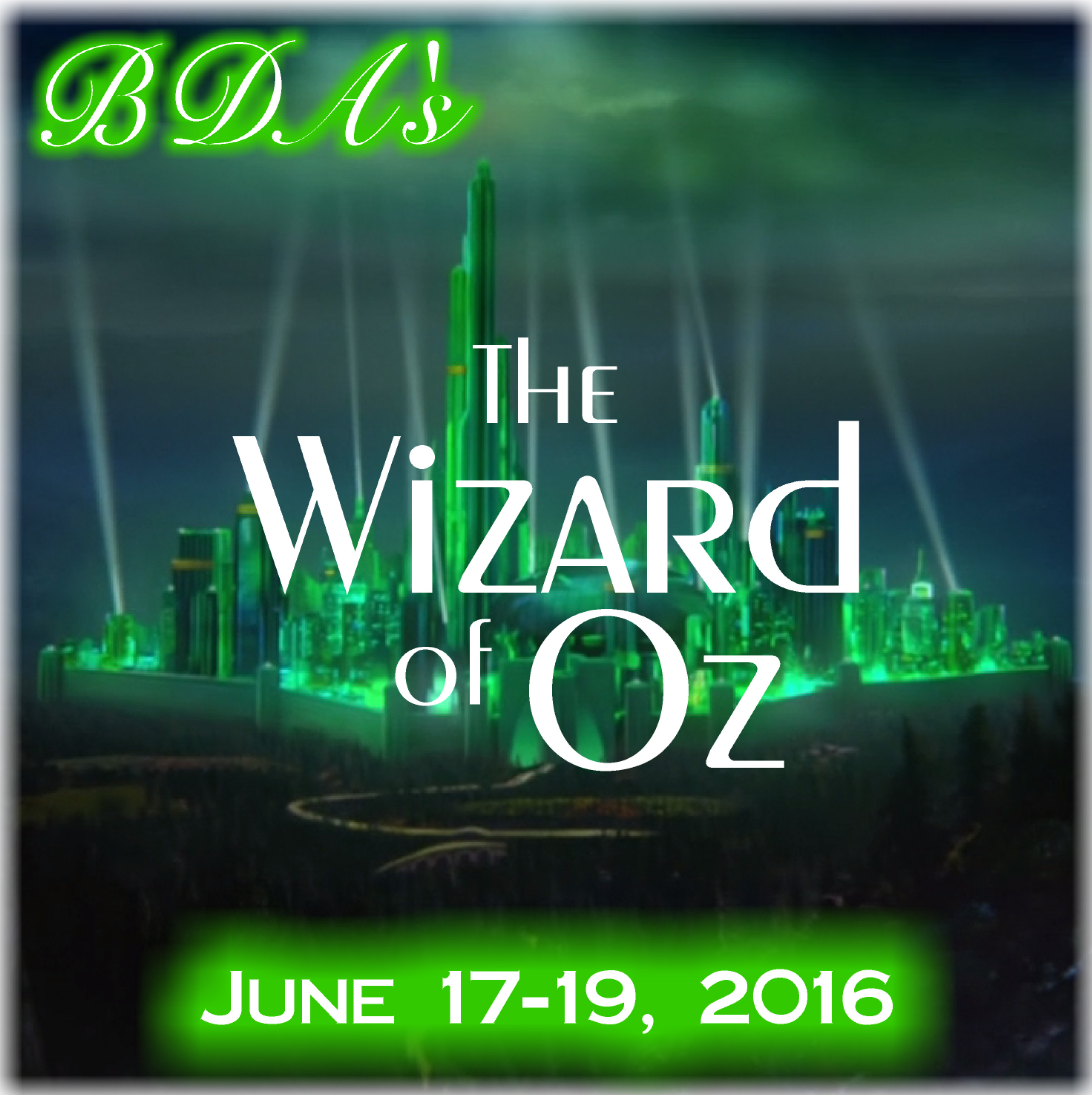 UPDATE:  VIEW AND PURCHACE BDA'S THE WIZARD OF OZ PHOTOS BY AMANDA KAY PHOTOGRAPHY HERE!
Join us as The British Dancing Academy brings to life this beloved classic! Come along with Dorothy, the Scarecrow, the Tin Man and the Cowardly Lion as they travel down our yellow brick road full of beautiful costumes and scenery. On the way to the Emerald City you'll meet Glinda, the Wicked Witch of the West and many more favorites portrayed by our BDA dancers.
To purchase tickets online, you may click on the links below.  Or call (425) 738-8586.  Phone and online ticket orders may be picked up at Will Call the day of the performance. Tickets will be sold at the door for our Saturday 1:00 and Sunday 1:00 and 7:00 performances.  Tickets for all casts are $20.00 and are all festival seating.
Everyone will find something to love in BDA's The Wizard of Oz! With fun music and exciting choreography, our dancers and teachers have been working very hard to make this a show not to miss!
Show dates:  (Click on a link to purchase tickets for that cast)
Friday, June 17th at 7:00 (CAST A)***SOLD OUT!
Saturday, June 18th at 1:00 (CAST B)***Tickets going quickly!
Saturday, June 18th at 7:00 (CAST C)***SOLD OUT!
Sunday, June 19th at 1:00 (CAST D)
Sunday, June 19th at 7:00 (CAST F)
All performances are at the Highline Performing Arts Center in Burien:  401 S. 152nd Street.