BDA's Rapunzel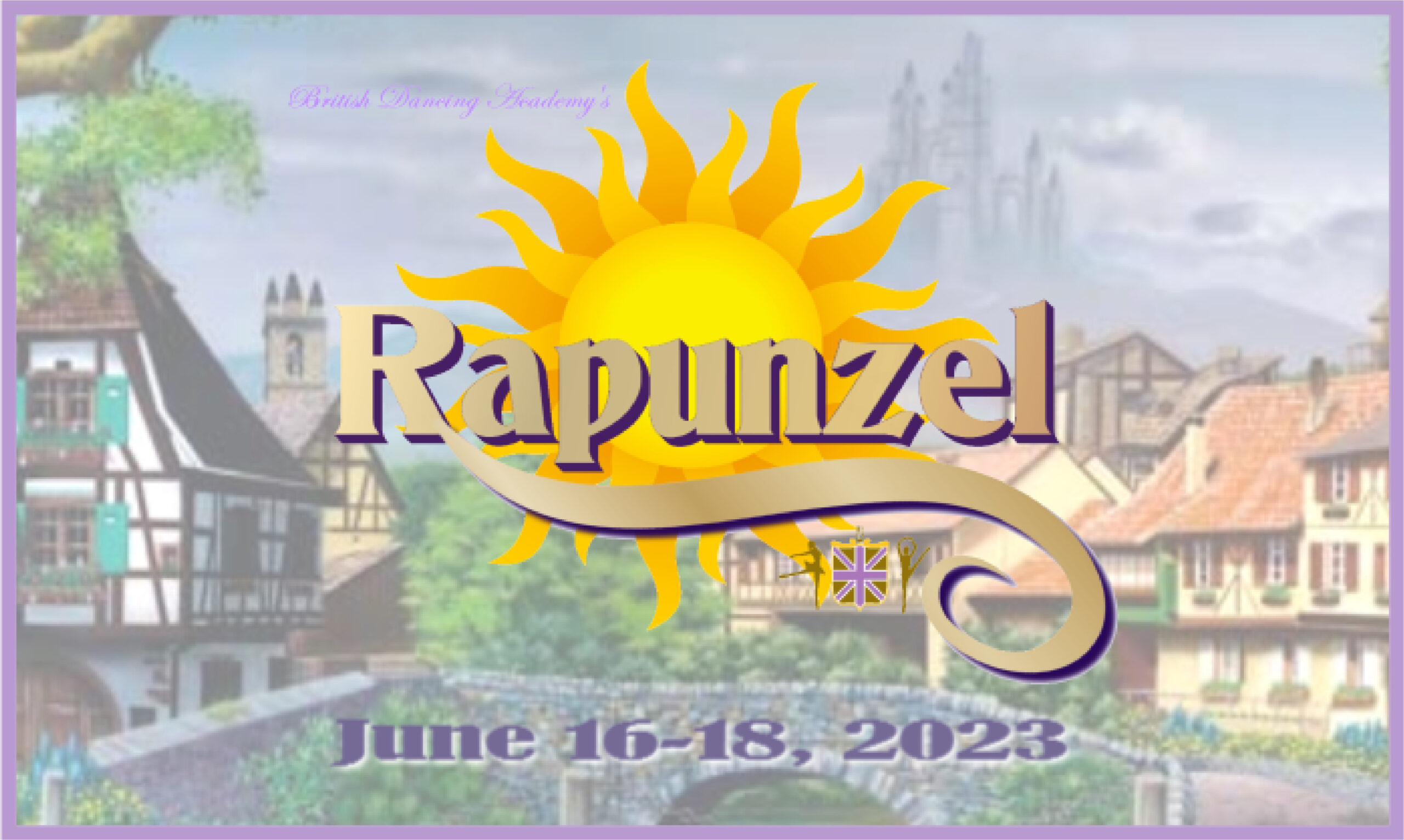 Join us as The British Dancing Academy brings a brand-new production to the stage, BDA's Rapunzel!
Centuries ago, an evil, old woman finds a beautiful, golden flower that possesses a special kind of magic. The woman, Gothel, uses the flower for years and years to remain youthful. One fateful evening, the beloved Queen is fighting for her life during childbirth. The King sends the Royal Guards to search for the flower. Bringing it back to the Kingdom, the flower's magic saves the Queen and a Princess is born with magical, golden hair. Angry, Gothel enters the palace and steals the baby Rapunzel. For eighteen years, Mother Gothel keeps Rapunzel locked in a tower, hidden from the Kingdom. Will Rapunzel realize she's the lost princess her parents desperately hope will return? Join us for BDA's Rapunzel to find out!
BDA's Rapunzel will feature beautiful costumes and scenery, some unexpected twists and BDA surprises, and all of your favorite characters including Flynn Rider, Pascal, The Stabbingtons, Maximus, and so many more brought to life by our BDA dancers.
RETURNING THIS YEAR: You will once again be able to CHOOSE YOUR SEATS for our June production! That's right, BDA's Rapunzel will NOT have festival seating as in the past. This means no longer waiting in line for your favorite spot, you will be able to reserve your seats ahead.
Tickets are $25-$30 and you will choose your seats when purchasing online. Tickets can be printed at home or shown on your phone at the door.
Everyone will find something to love in BDA's Rapunzel! With fun music and exciting choreography, our dancers and teachers have been working hard to make this a show not to miss!
Some of our shows will sell out, please don't wait to get your tickets.
SHOW DATES (Performances are at Highline Performing Arts Center in Burien):
Friday, June 16th at 7:00 (CAST A)
Saturday, June 17th at 2:00 (CAST B)
Saturday, June 17th at 7:00 (CAST C)
Sunday, June 18th at 5:00 (CAST D)
(BDA Parents, Dancers, Alumni and Friends: please help us spread the word by sharing this page and our photos, and inviting friends and family!)
Don't forget to follow us on FACEBOOK and INSTAGRAM for fun updates and exciting sneak peeks in to our rehearsals!